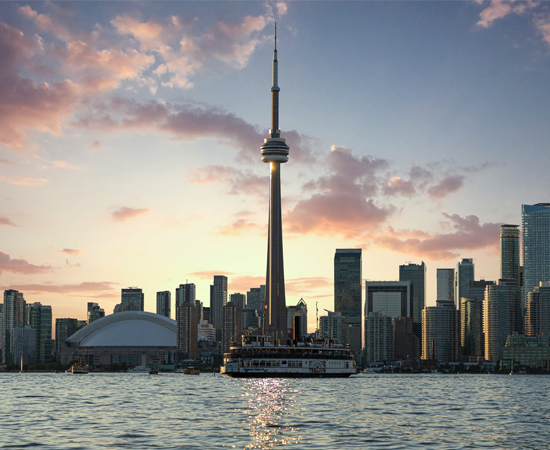 Owning and Managing Retail Property
Our team of experienced professionals lease, finance and manage retail properties in prime locations.
Offering leasing and financing opportunities, Devcor Capital Inc. has years of experience and a proven track record owning and managing retail properties across North America. By understanding the specific needs of each industry, we're able to deliver a suitable location and tailored financial assistance to meet your business goals. We customize funding programs tailored to help you meet the demands of the growing competitive markets.
Together, we can build a better way.