Forward-thinking & Trustworthy.
Together, we can build a better way.
Speak with a Representative
Contact us today to get started

Direct Lending
Devcor™ Capital Inc is a direct lender that specializes in real estate and hospitality finance in Canada and the United States. As a direct source of capital, we pride ourselves in being forward-thinking and trustworthy leading experts in the lending segments of finance.

LEARN MORE

Retail Properties
Our team of experienced professionals lease, finance and manage retail properties in prime locations. We customize funding programs tailored to help you meet the demands of the growing competitive markets.

LEARN MORE

News
Devcor™ Capital Inc. is committed to providing out of the box lending solutions. Our approach to underwriting is a case-by-case basis, with the ultimate goal of ensuring a mutually beneficial relation with our borrowing partners.
Devcor™ Capital Inc. Quick Facts: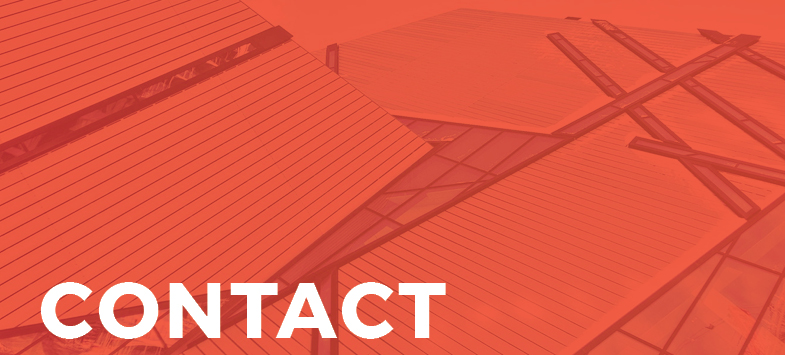 TEL 905 814 8030
Contact us
Speak with a representative and experience the Devcor™ difference.